Say YES to Natural Freshness, Say NO to Artificial Preservatives.
Madurai Kara Chutney – 2 Pack Combo (120 Gms – 120 Gms)
Introducing Madurai Kara Chutneys, the perfect blend of fiery flavors inspired by Madurai's culinary heritage. Enjoy the authentic taste and spice of our chutneys, perfect for enhancing your South Indian meals. Order now and experience the boldness of Madurai Kara Chutneys!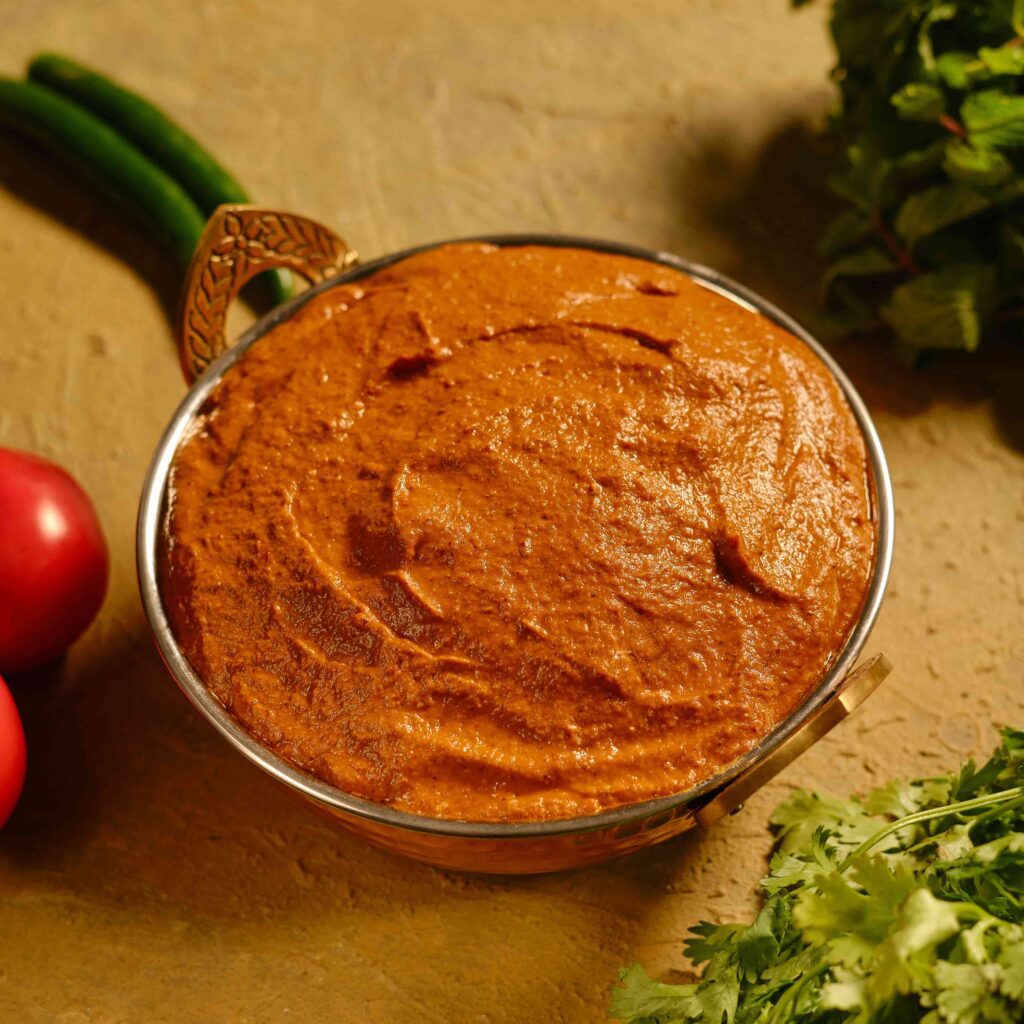 50 years of authentic taste in every bite.
With every bite, you'll experience the bold and authentic taste that has delighted taste buds for half a century. So indulge in the taste of tradition with our Chutneys, and taste the difference that 50 years of passion and expertise can make.
Buy it once, store it for months.
With its long shelf life, you can buy it once and store it for months, making it the perfect pantry staple for any busy household. No more worrying about running out of fresh herbs or spices. Plus, with its versatile uses, it's an easy way to add a burst of flavor to any meal.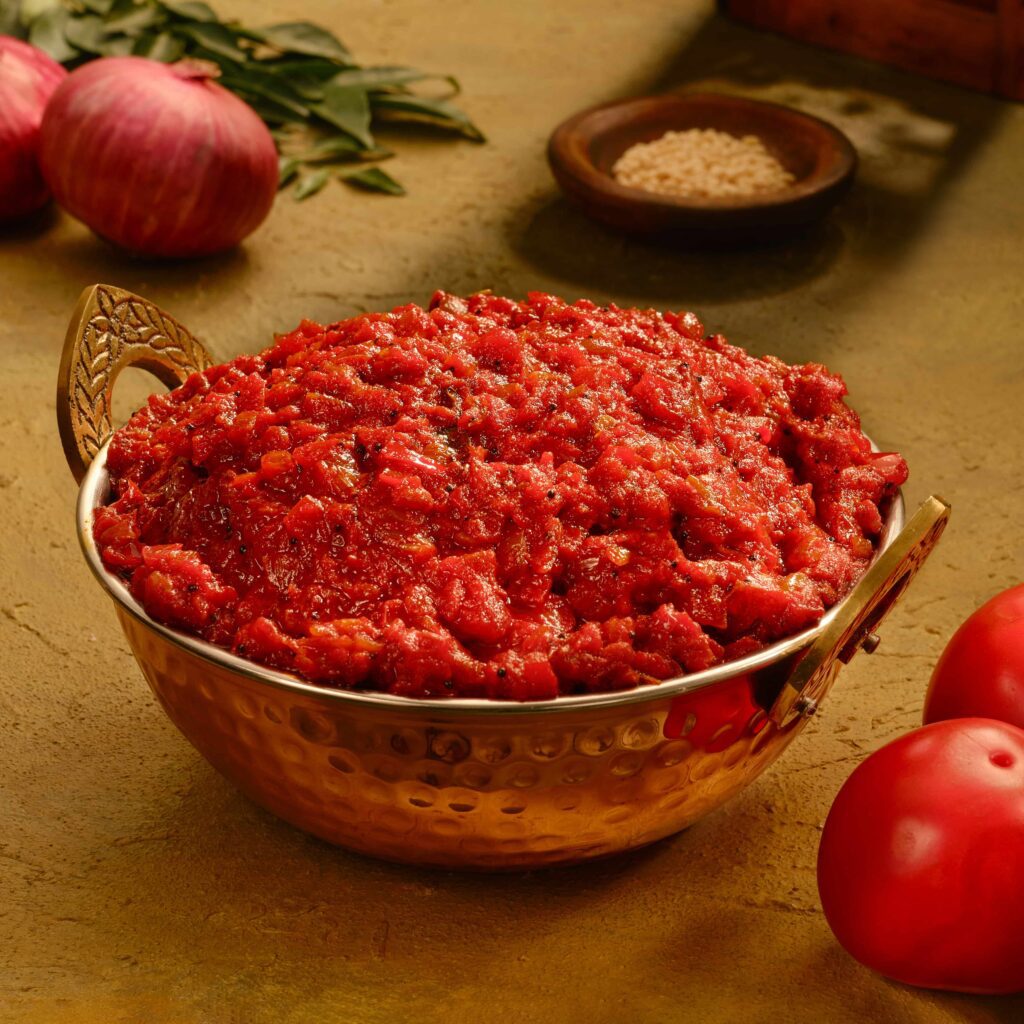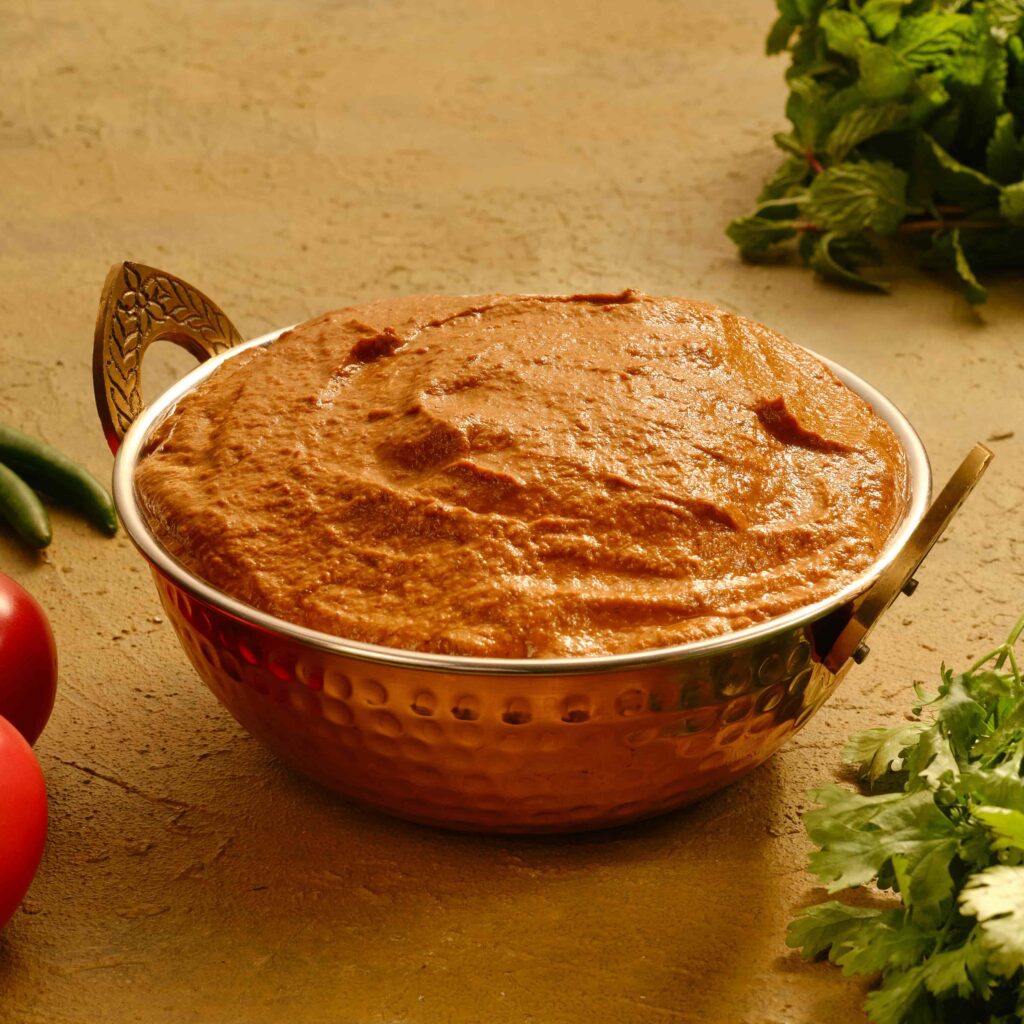 They are completely free of preservatives and any artificial colors. They are inspired by our age-old grandmother's recipes.
Can be used in Dosha......