Podis Sample – 4 Pack Of Combo
Introducing Our Podi Combo: Elevate your culinary experience with our homemade, authentic 4-pack of podis, each 50g. Crafted with love, our podis are freshly made to order, ensuring a burst of natural flavors. Our combo includes:
Paruppu Podi: A fragrant blend of roasted lentils and spices.
Idli Podi: Zesty mix of roasted lentils and chilies for that spicy kick.
Peanut Podi: Nutty and spicy, perfect for various dishes.
Curry Leaves Podi: Infused with the goodness of curry leaves and spices.
This exclusive combo is a versatile addition to your kitchen. Get it now and enjoy these incredible flavors, absolutely free with your order.
Home Made Grand Mothers Recipe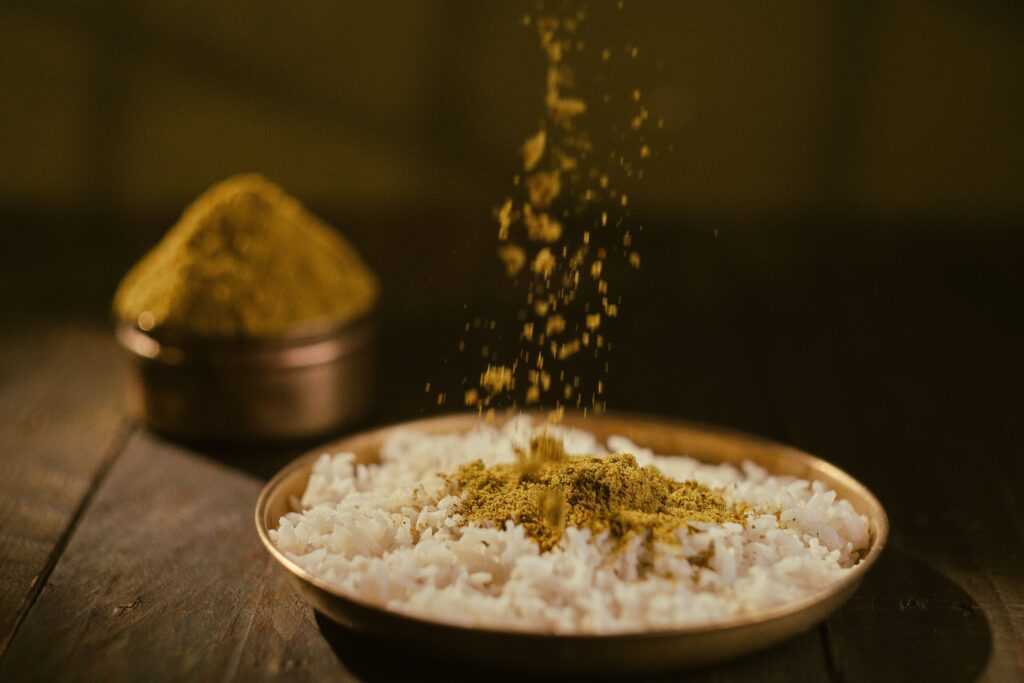 Our podis are freshly prepared on order, ingredients are handpicked from the finest sources and manufactured at our home to ensure the highest possible quality level and authentic taste.
Inspired by Grandmother's Recipes
My mom is an amazing cook. Everything we make at home is inspired by our age-old ancestral recipes that she learned from grandmother.
They are completely free of preservatives and any artificial colors. They are inspired by our age-old grandmother's recipes.
Can be used in Dosha......