Introducing Friszon Peanut Podis – Elevate Your Taste Experience!
Are you ready to take your taste buds on an extraordinary journey? Look no further than Friszon Peanut Podis! Our irresistible range of peanut podis will transform your meals into unforgettable culinary experiences. With the perfect blend of flavors and premium ingredients, we're here to revolutionize your palate.
Discover the Magic of Friszon Peanut Podis: Experience an explosion of flavors with Friszon Peanut Podis. Crafted with utmost care, our podis are made from the finest peanuts, perfectly roasted to perfection. Each spoonful delivers a delightful combination of rich nuttiness and a tantalizing hint of spice, leaving you craving for more.
Unbeatable Advantages:
Unmatched Quality: We are dedicated to perfection. Friszon Peanut Podis are created using only the finest peanuts sourced from trusted farmers. Every batch is carefully roasted and ground, ensuring consistent texture and exceptional taste in every bite.
Versatile Delight: Our Peanut Podis are incredibly versatile. While they are perfect companions for dosas and idlis, they also elevate the flavors of upma, pongal, and more. Sprinkle them on hot rice with a touch of ghee for a satisfying meal. The possibilities are endless, making every dish extraordinary.
Health and Flavor Combined: We care about your well-being. Friszon Peanut Podis not only excite your taste buds but also offer health benefits. Packed with vitamins, minerals, fiber, and protein, peanuts are a nutritious addition to your diet. By incorporating our podis, you can enjoy an energy boost, improved digestion, and even help in controlling blood pressure.
Unforgettable Crunch: Our podis stand out from the crowd. Unlike finely ground alternatives, Friszon Peanut Podis maintain a unique texture. Each bite offers a delightful crunchiness, enhancing the overall experience and leaving you wanting more.
Experience Tradition with Friszon: At Friszon, we respect tradition. Our Peanut Podis are inspired by timeless recipes passed down through generations. We bring you the authentic taste that captures the essence of culinary excellence.
Order Your Friszon Peanut Podis Today: Elevate your meals and savor the richness of Friszon Peanut Podis. Place your order now and embark on a flavor-filled journey. Our podis are freshly prepared and delivered straight to your doorstep, ensuring you enjoy the true essence of our culinary delights.
Savor the flavors, embrace tradition, and make every meal extraordinary with Friszon!
Home Made Grand Mothers Recipe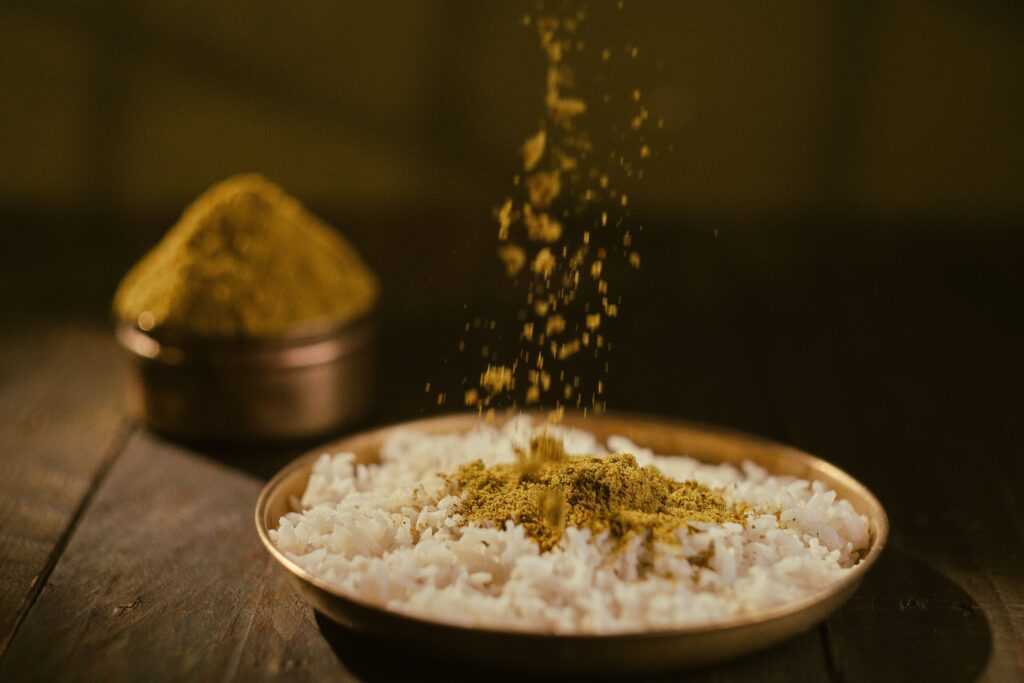 Our podis are freshly prepared on order, ingredients are handpicked from the finest sources and manufactured at our home to ensure the highest possible quality level and authentic taste.
Inspired by Grandmother's Recipes
My mom is an amazing cook. Everything we make at home is inspired by our age-old ancestral recipes that she learned from grandmother.
They are completely free of preservatives and any artificial colors. They are inspired by our age-old grandmother's recipes.
Can be used in Dosha......