Say YES to Natural Freshness, Say NO to Artificial Preservatives.
Guntur Thakkali Pachadi / Madurai Kara Chutney – 2 Pack Combo (120 Gms – 120 Gms)
Introducing the Guntur Thakkali Pachadi/Madurai Kara Chutney, a delightful creation by Friszon's Chutneys. Get ready to tantalize your taste buds with our homemade, authentic, and irresistibly tangy chutneys. Crafted with care, these chutneys will take your culinary experience to new heights.
At Friszon's Chutneys, we prioritize quality and convenience. Our chutneys are prepared in a smooth paste form, eliminating the need for additional ingredients or water. Each spoonful bursts with the tangy flavors of fresh tomatoes, creating a harmonious blend that will leave you craving for more.
Our Guntur Thakkali Pachadi/Madurai Kara Chutney boasts a shelf life of up to 4 months from the date of manufacture.
Versatility is a hallmark of our Guntur Thakkali Pachadi/Madurai Kara Chutney. Whether you're relishing dosas, idlis, chappathis, or yearning to elevate the taste of your meals, our chutneys effortlessly complement a wide range of dishes. Simply spread it, dip it, or mix it to unlock the tantalizing tanginess of tomatoes, transforming your meals into a sensational culinary experience.
Indulge in the authentic taste of Friszon's Chutneys. Our Guntur Thakkali Pachadi/Madurai Kara Chutney is a testament to our commitment to flavor and quality. Immerse yourself in the rich essence of homemade chutneys, enhanced by the convenience of a long shelf life. Elevate your culinary creations with Friszon's Chutneys. Order now and experience the irresistible tanginess that will leave you coming back for more!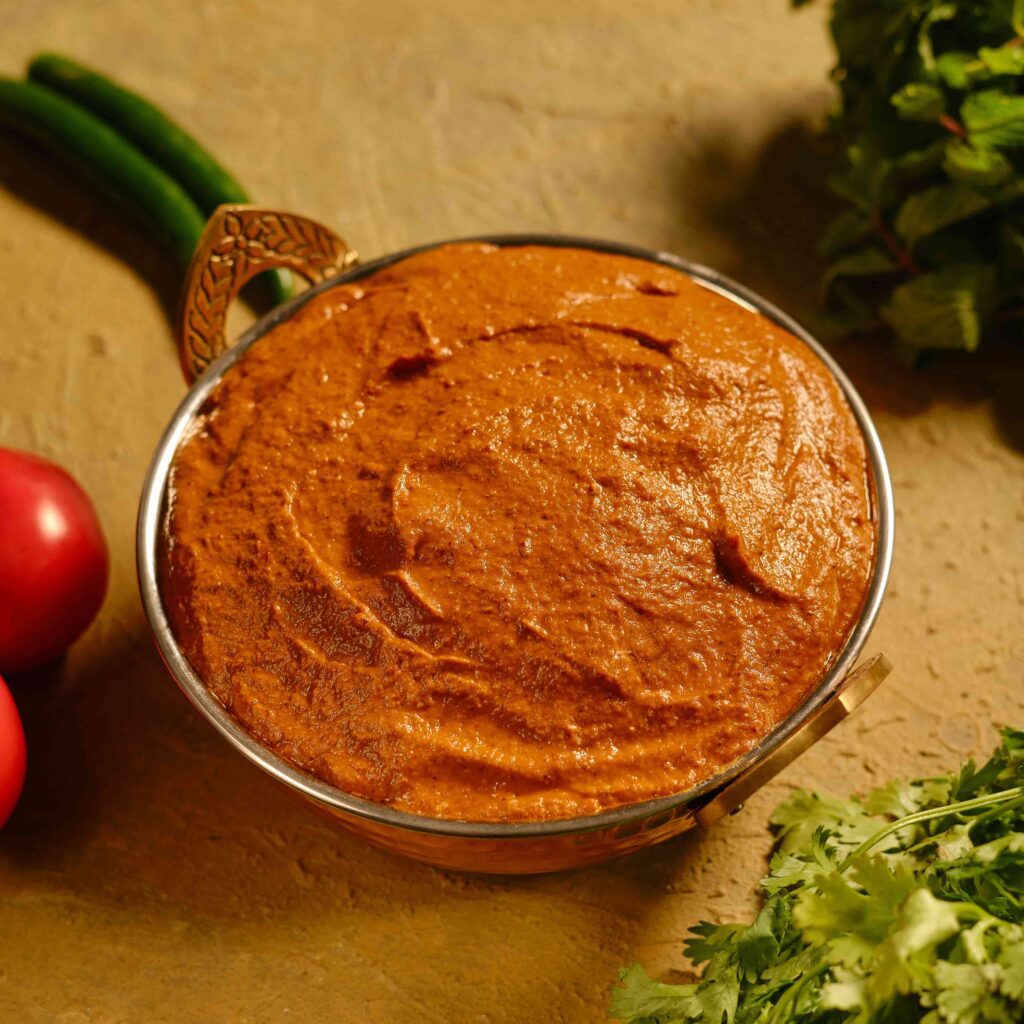 50 years of authentic taste in every bite.
With every bite, you'll experience the bold and authentic taste that has delighted taste buds for half a century. So indulge in the taste of tradition with our Chutneys, and taste the difference that 50 years of passion and expertise can make.
Buy it once, store it for months.
With its long shelf life, you can buy it once and store it for months, making it the perfect pantry staple for any busy household. No more worrying about running out of fresh herbs or spices. Plus, with its versatile uses, it's an easy way to add a burst of flavor to any meal.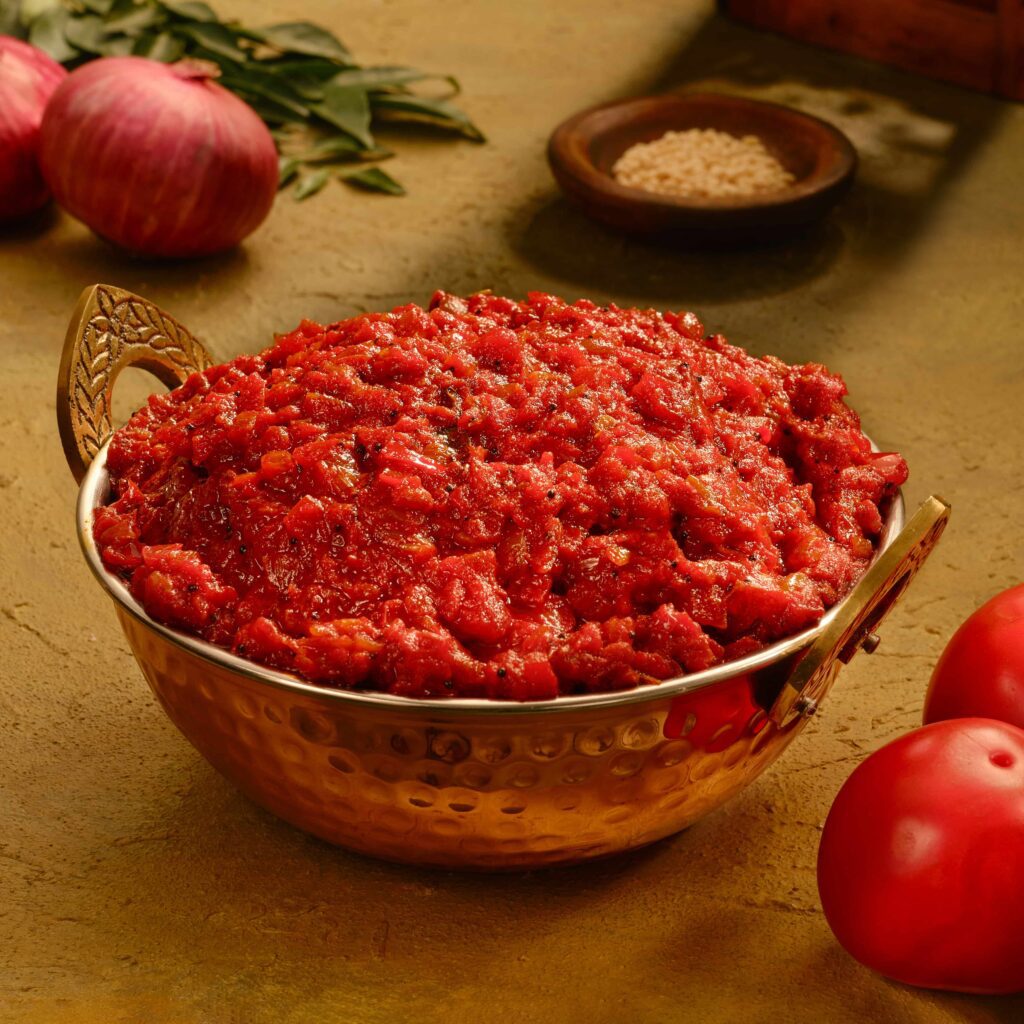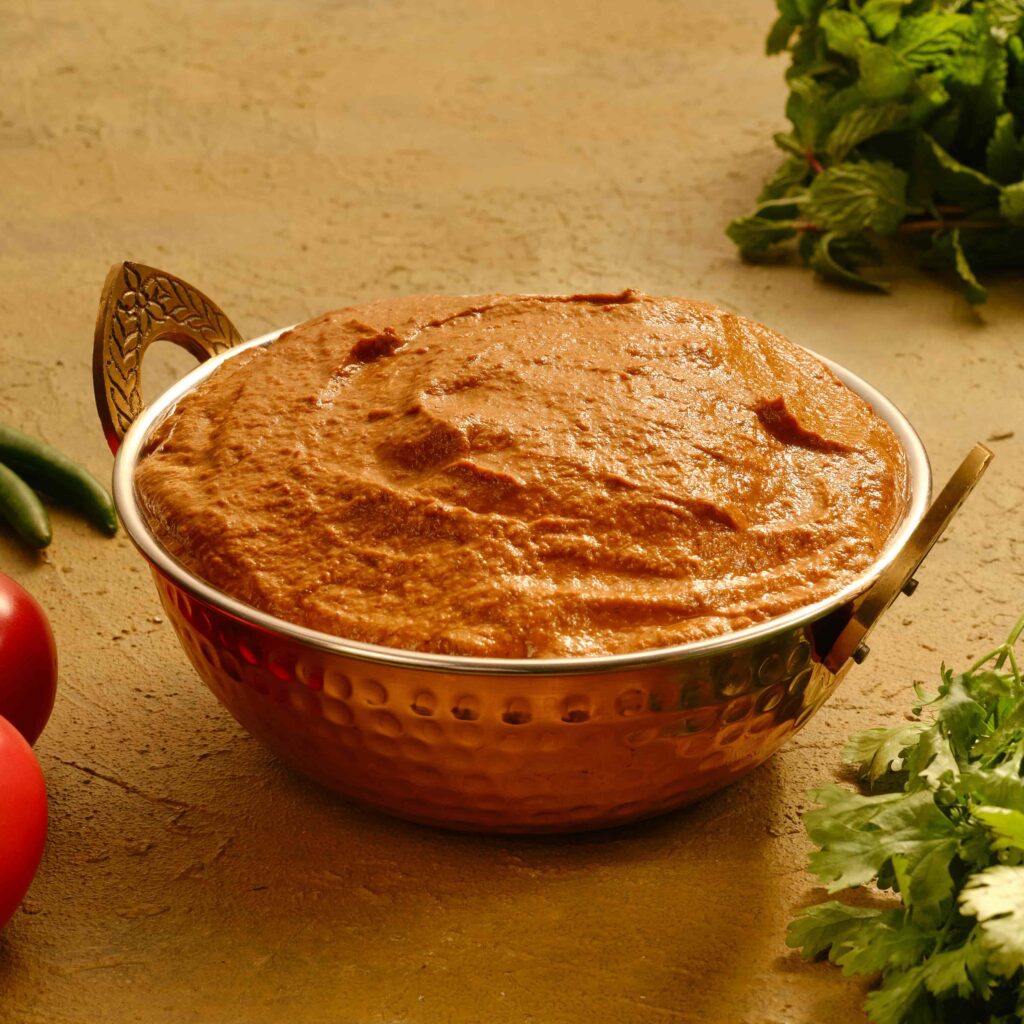 They are completely free of preservatives and any artificial colors. They are inspired by our age-old grandmother's recipes.
Can be used in Dosha......