Say YES to Natural Freshness, Say NO to Artificial Preservatives.
Guntur Thakkali Pachadi / Tomato Onion Thokku – 2 Pack Combo (120 Gms – 120 Gms)
Introducing the Guntur Thakkali Pachadi / Tomato Onion Thokku – 2 Pack Combo, brought to you by Friszon's Chutneys. Elevate your culinary experience with our home-made, authentic, and flavorful chutneys. Crafted with care, these chutneys are guaranteed to add a burst of tangy goodness to your meals.
What sets Friszon's Chutneys apart is our commitment to quality and convenience. Our chutneys come in a smooth paste form, eliminating the need to add water or additional ingredients. With just a spoonful, you can savor the rich flavors without any hassle.
Our chutneys remain fresh, safe, and flavorful for up to 4 months from the date of manufacture. Experience the joy of savoring homemade chutneys at your own pace without compromising on quality.
Versatility is the key feature of our Guntur Thakkali Pachadi / Tomato Onion Thokku. Whether you're relishing dosas, idlis, chappathis, or rice, our chutneys effortlessly complement your favorite dishes. Simply spread it, dip it, or mix it to enhance the flavors and transform your meal into a delightful culinary adventure.
So go ahead and indulge in the authentic taste of Friszon's Chutneys. Made with love and care, our Guntur Thakkali Pachadi / Tomato Onion Thokku – 2 Pack Combo is a must-have addition to your kitchen. Experience the convenience of a long shelf life combined with the incredible flavors that only homemade chutneys can deliver. Don't miss out on this opportunity to elevate your dining experience with Friszon's Chutneys. Order now and unlock the secrets of sensational flavors!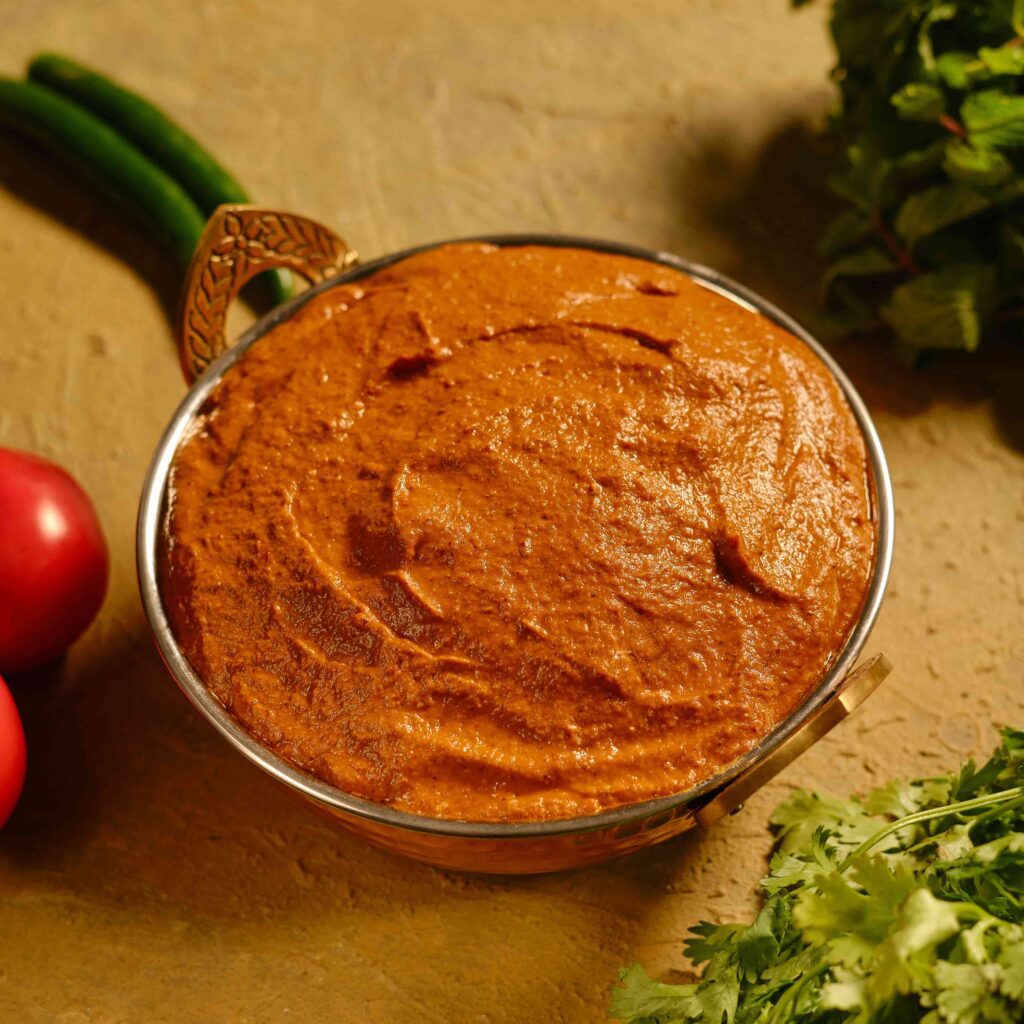 50 years of authentic taste in every bite.
With every bite, you'll experience the bold and authentic taste that has delighted taste buds for half a century. So indulge in the taste of tradition with our Chutneys, and taste the difference that 50 years of passion and expertise can make.
Buy it once, store it for months.
With its long shelf life, you can buy it once and store it for months, making it the perfect pantry staple for any busy household. No more worrying about running out of fresh herbs or spices. Plus, with its versatile uses, it's an easy way to add a burst of flavor to any meal.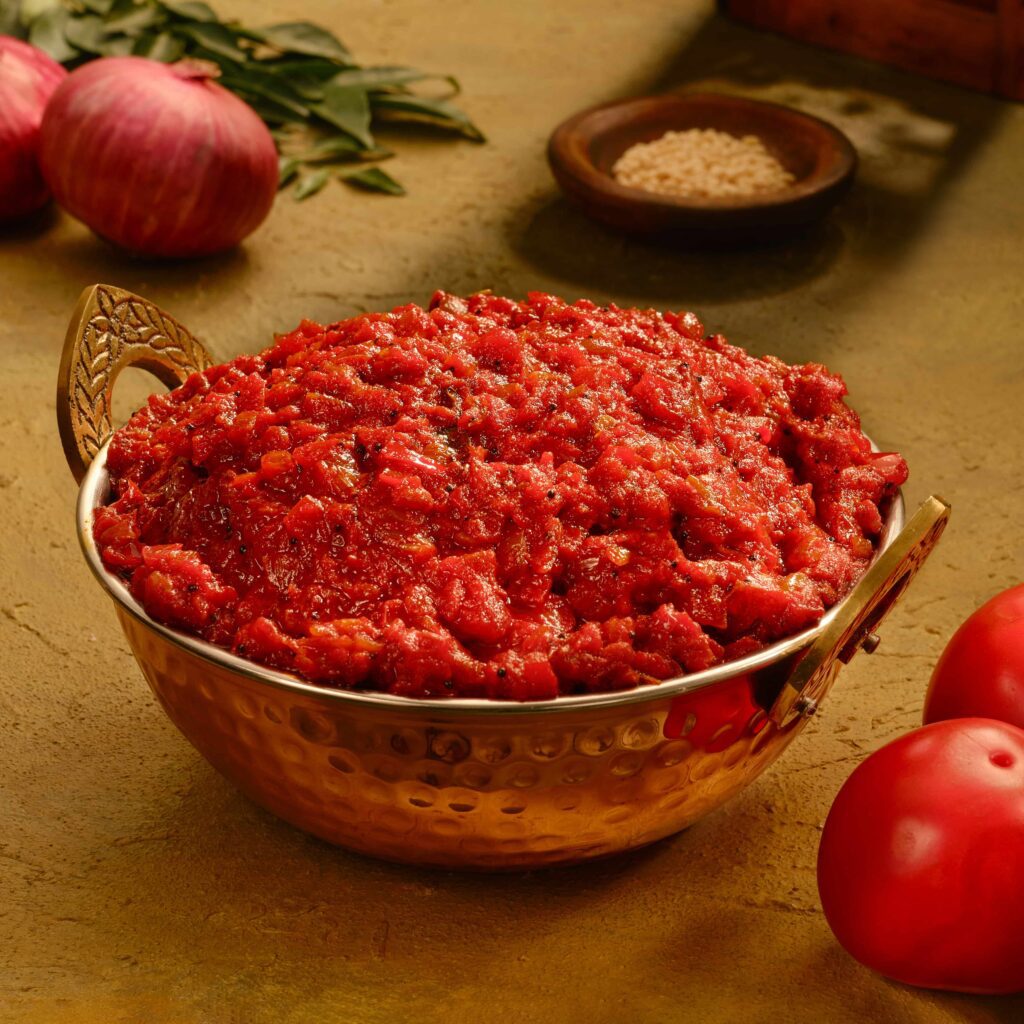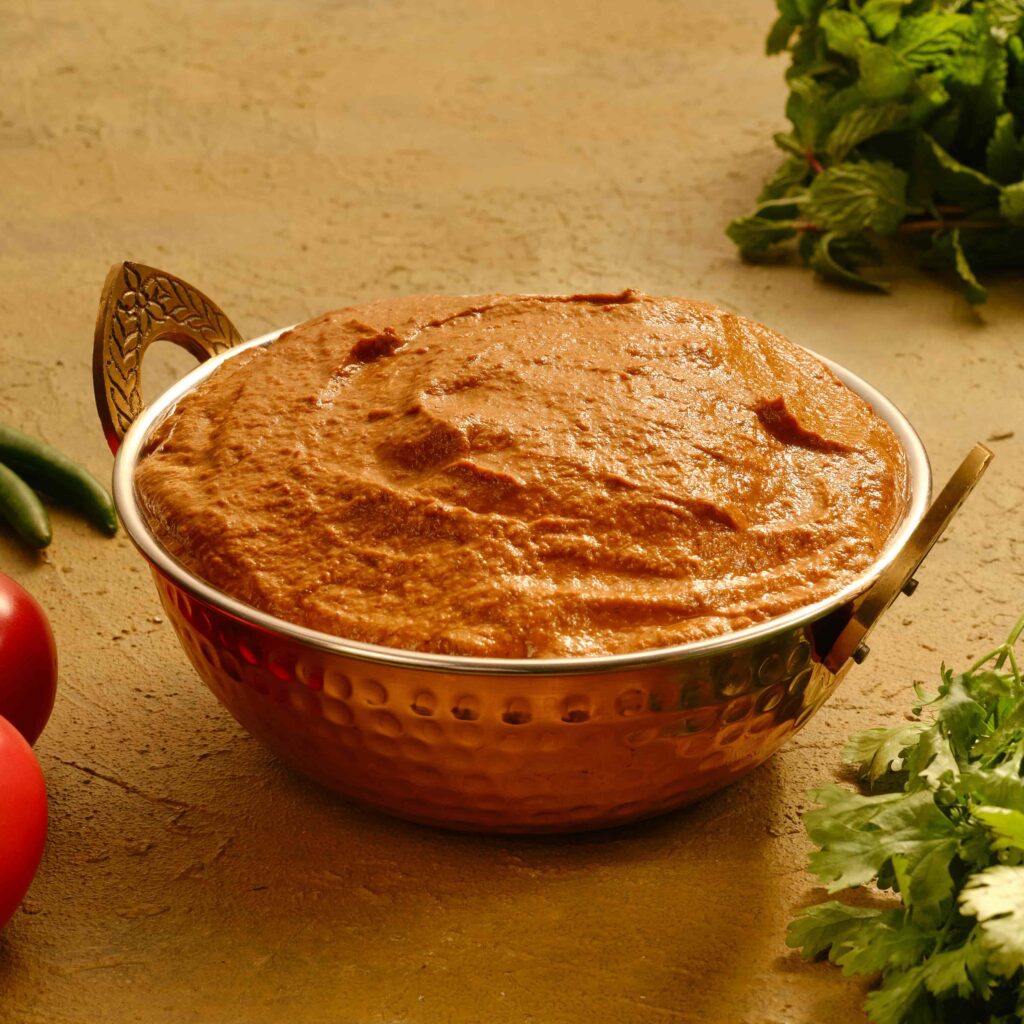 They are completely free of preservatives and any artificial colors. They are inspired by our age-old grandmother's recipes.
Can be used in Dosha......